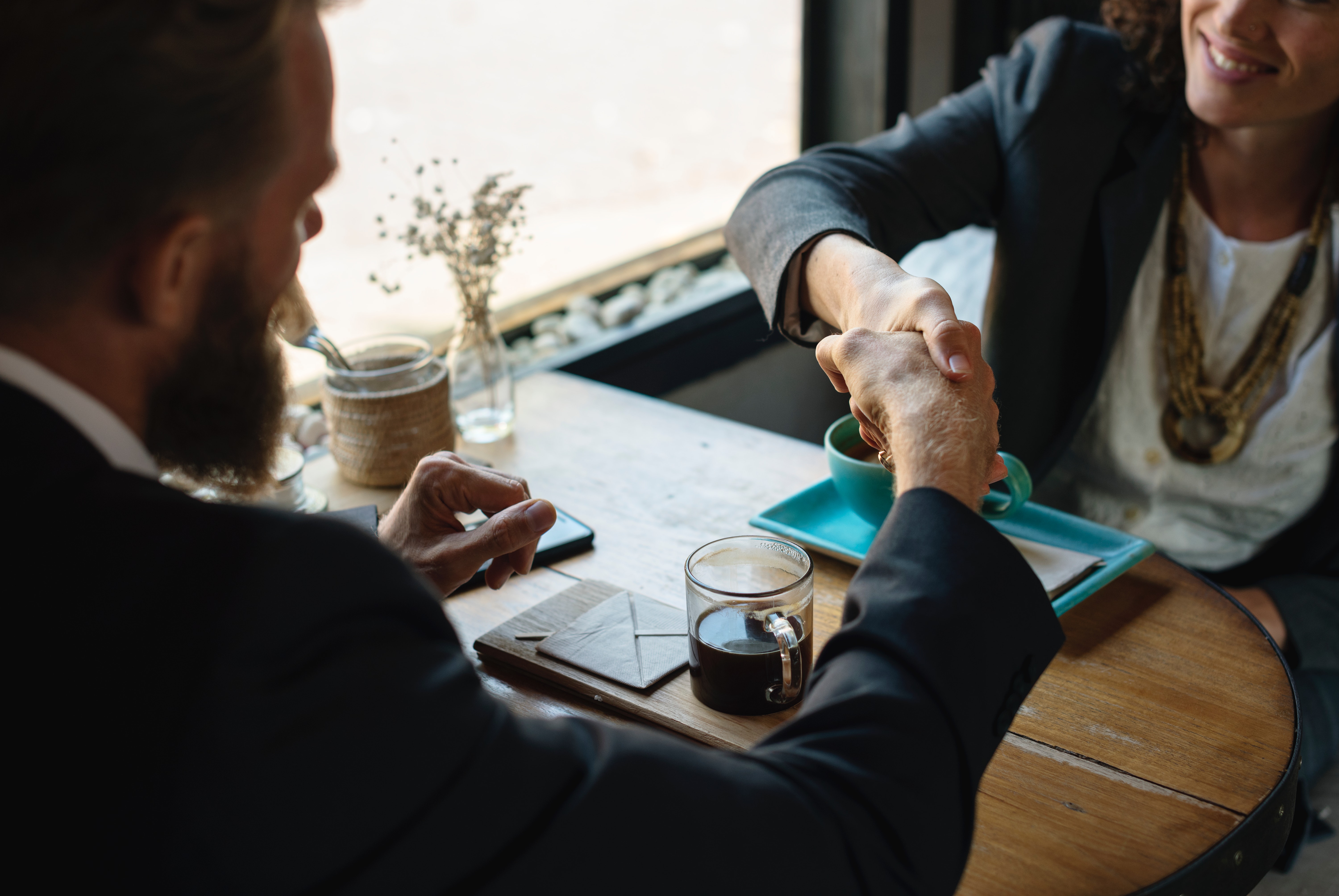 Title: Contractor Counter Sales
Location: Simcoe Building Centre Barrie
Simcoe Building Centre located in Barrie, Ontario is a part of the Simcoe Block (1979) Ltd family. We are seeking a qualified individual to fill the position of a Contractor Counter Sales. This person will be working very closely with our clientele as they will be answering any questions, placing any orders and assisting them with their shopping needs. Our contractor's desk caters to anyone who is seeking to purchase building materials. That could be contractors to brand new homeowners.
We are looking for an individual who has a vast knowledge of the world of building materials. Who has strong customer service skills and is a fast learning. The contractor's desk is fast paced so the ability to multitask is a must. Our inside sales representatives should have strong computer skills and be able to work alongside other departments to ensure orders are being filled and the correct product is being shipped out to the customers. We pride ourselves on our ability to provide exceptional customer service along with strong teamwork dynamics.
Responsibilities:
Answer any inquiries regarding building materials.
Answer company phones.
Serve customers and assist them with their needs.
Work alongside other departments.
Assist customers with their daily requests
Manage inventory levels
Work alongside other departments
Be able to work independently as a team.
Qualifications:
1-2 years of strong building material knowledge.
1-2 years of customer service experience.
Strong communication skills.
Ability to multitask.
Masonry experience is an asset
strong computer skills
Additional Information:
Shifts vary, must be available Monday to Sunday.
Group Benefits Available
Salary is negotiable
Permanent Full Time
Very friendly environment that allows for many new learning experiences
Interested applicants can send their resume to hr@simcoeblock.com