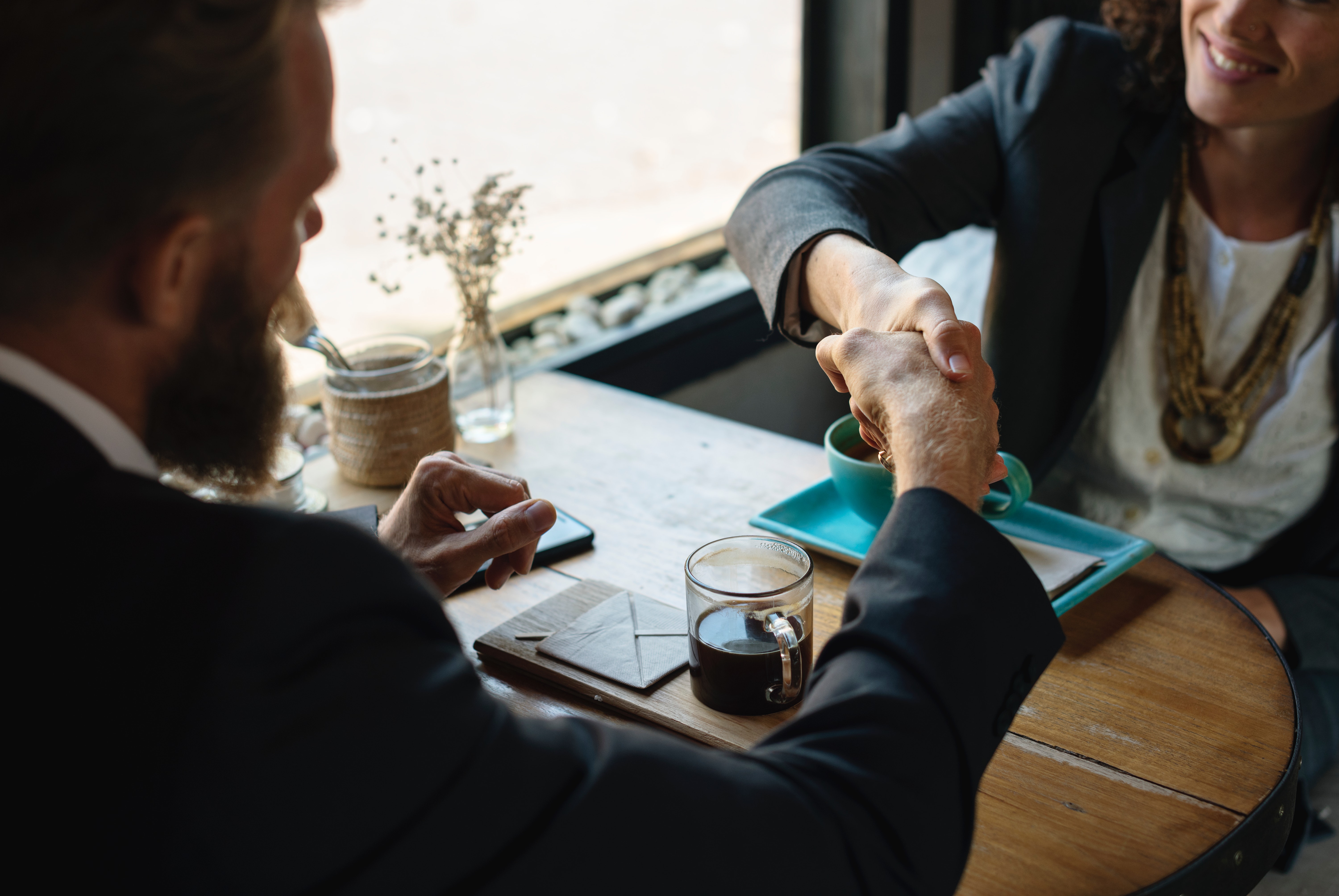 Title: Contractor Counter Sales
Location: Simcoe Masonry Centre Barrie
Simcoe Masonry Centre a division of the Simcoe Block (1979)Ltd family is seeking the fill the position of Contractor Counter Sales. This location specializes in selling masonry related products, which can range from landscaping stone to masonry products including: brick, block and stone. We pride ourselves on outstanding customer relations and always ensure they have the best service as possible.
This individual will be working with both the general public and contractors. This individual will be providing top of the line customer service and serving our customers. This position would require strong communication skills, strong organizational skills, the ability to multitask and a positive attitude. This position allows for many learning opportunities due to the vast number of products and services that Simcoe Masonry Centre can offer their clientele. This allows for everyday to be interesting and very fulfilling.
Responsibilities and Duties:
• Direct sales of masonry and masonry related products.
• Strong communication with other departments.
• Determine specific customer needs and evaluate sales potential.
• Ensure that inventory is managed properly.
• Provide excellent customer service.
• Provide insight on new products and cater to the needs of the customers.
Requirements:
• Landscaping experience/knowledge
• Masonry experience/knowledge
• Ability to work with little supervision.
• Ability to build and maintain customer relationships.
• Ability to meet strict deadlines
• Cash experience is an asset
Benefits:
• Full Time Position, days only position but must be able to work Monday to Friday, with the occasional Saturday during peak season.
• Group Benefits available
• Welcoming environment with a family-friendly feel
Interested applicants can send their resume to hr@simcoeblock.com