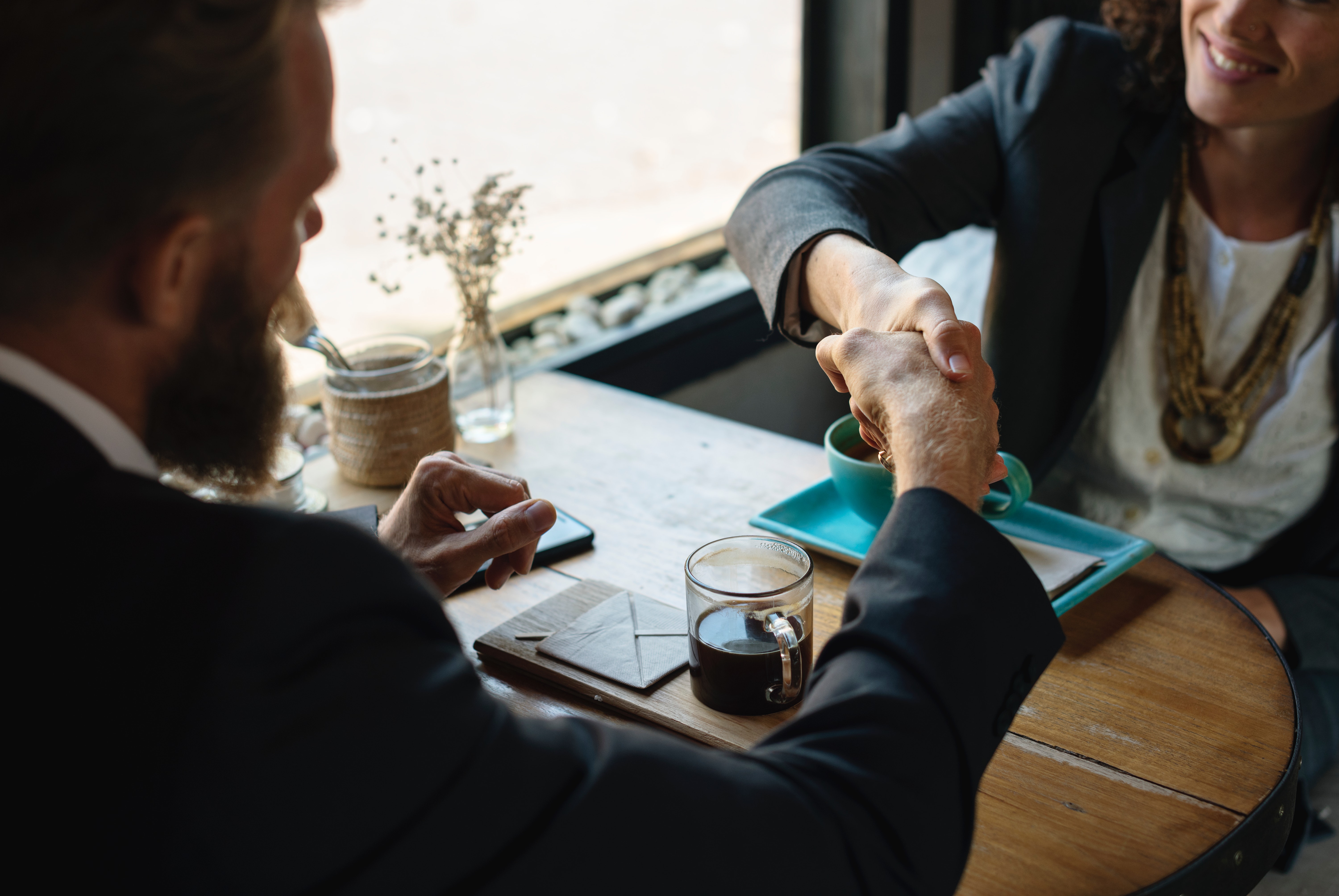 Construction Contracts Administrator
Tasks
• Assisting project manager in the preparation of project documents, including contracts, schedules, and budgets
• Help the project manager with administrative duties and processes.
• Coordinating with project team members and subcontractors to ensure that project schedules are met.
• Track expenses and maintain spreadsheets, reviewing invoices and other financial documents to ensure accuracy and compliance with project budgets.
• Organizing and maintaining project files, including all contract documents, correspondence, and other project-related materials
• Assisting with project closeout, including final document submission, punch list completion, and warranty submittal
• Managing and updating the Project Tracker/schedule to ensure deadlines are met.
• Communicating with clients, architects, and other stakeholders to ensure that project requirements are met.
• Professionally responds to internal and external inquiries with a sense of urgency.
• Analyze contracts with an eye toward reducing costs and increasing profits.
• Work closely with the Field Technical Leads and Project Managers to create work plans and project schedules.
• Assist with project delivery and construction phase administration files and documents throughout the project life cycle including site requirements, required submittals, colour/product selection, project correspondence, scope packages, specifications, schedules, construction contracts, shop drawings, RFI, site instructions, change orders, projected revenue reports, document retention etc.
• Review plans, specification, and contracts to ensure the correct materials and subcontractor services are ordered and/or purchased.
What You'll Need:
• Strong ability to work independently and as a team member.
• Excellent verbal, written and interpersonal communication skills and ability to deal with a wide cross section of people both internal and external to the business.
• Strong attention to detail.
• Excellent customer service skills and awareness for customer care/satisfaction.
• Advanced computer skills – Word / Excel / Access/ Outlook / Sage
• Excellent organizational skills and the ability to handle multiple projects tasks simultaneously within tight deadlines.
• Strong analytical skills necessary to resolve problems and look for solutions.
• Strong ability to facilitate a collaborative working environment for customers and team members.
Knowledge of Sage 300 CRE is an asset.
Construction industry background & blueprint reading an asset.
Interested candidates can email their resume to info@barrieca.com. Please use subject line: Construction Contract Administrator