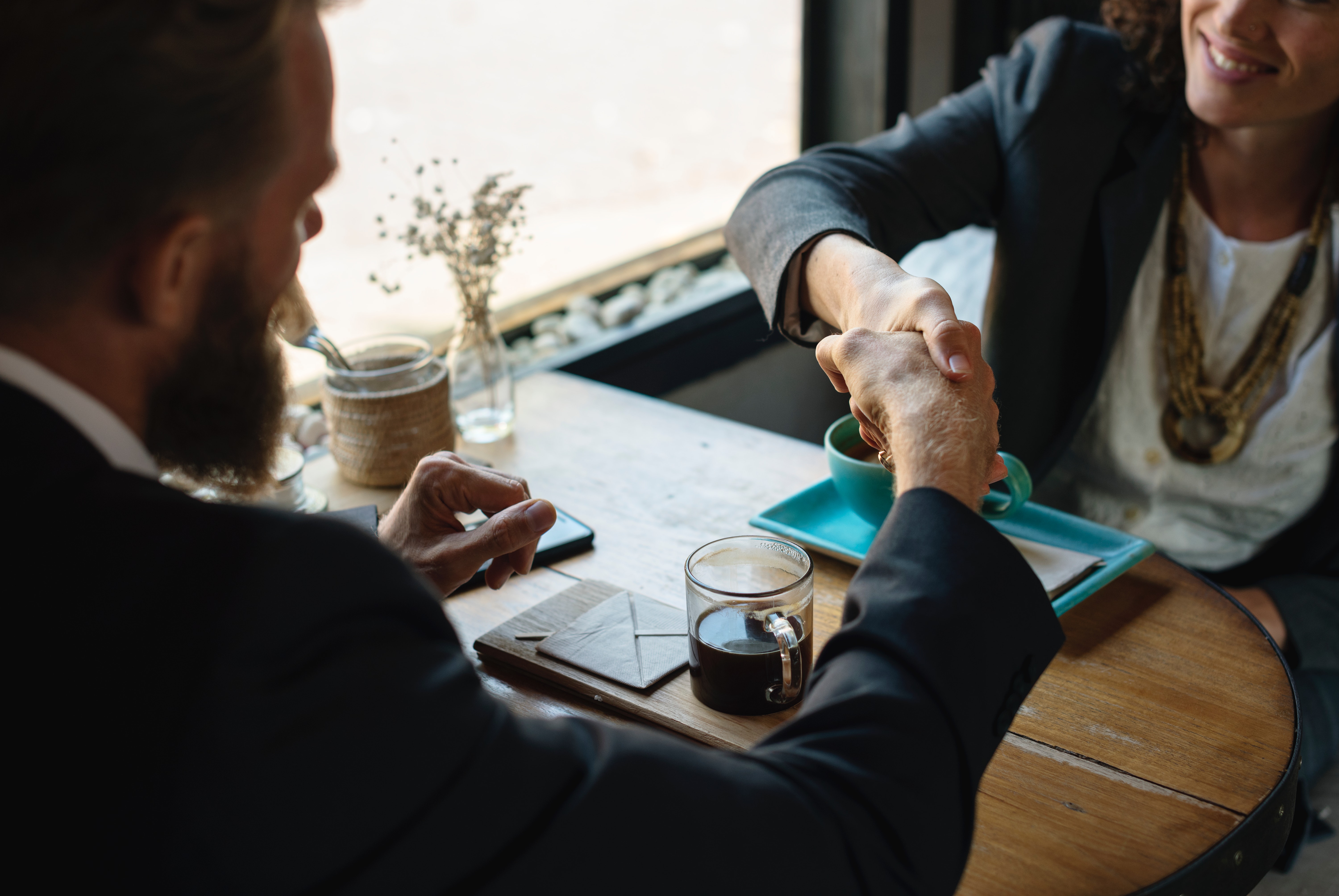 Within this full-time role of Carpenter, the team member will be responsible for ongoing projects on site, report on project progress to Project Manager, support a successful build, support site supervisor and Blake Farrow team.
The responsibilities would include, but not limited to the following:
– Has great communication skills
– Supports Site Supervisor and Project Manager
– Ensures that communication between the Site Supervisor and trades is streamlined to uphold the company integrity and quality.
– Experience and knowledge in the following: laying of foundations, framing, drywall, flooring, roofing, painting, and the like.
– Ensure all safety protocols are followed.
– Helps the Site supervisor to ensure work performed by trades is compliant with the building code and in keeping with BFP quality standards.
– Report any site injuries to the Site Supervisor and Project Manager in compliance with the Health and Safety Policy.
– Complete deficiency lists if needed.
– Attend regular status meetings with Site Supervisor and Project Manager.
– Maintain proficiency of Ontario Building Code procedures.
– Agree and adhere to all company policies and procedures to ensure the health and safety of the team.
– Make sure all labour time is documented in BusyBusy.
– Has their own car and valid driver's license.
Job type- Full time
Email Resumes to: Work@blakefarrowproject.ca
Blake Farrow Project office is located in Collingwood, ON.