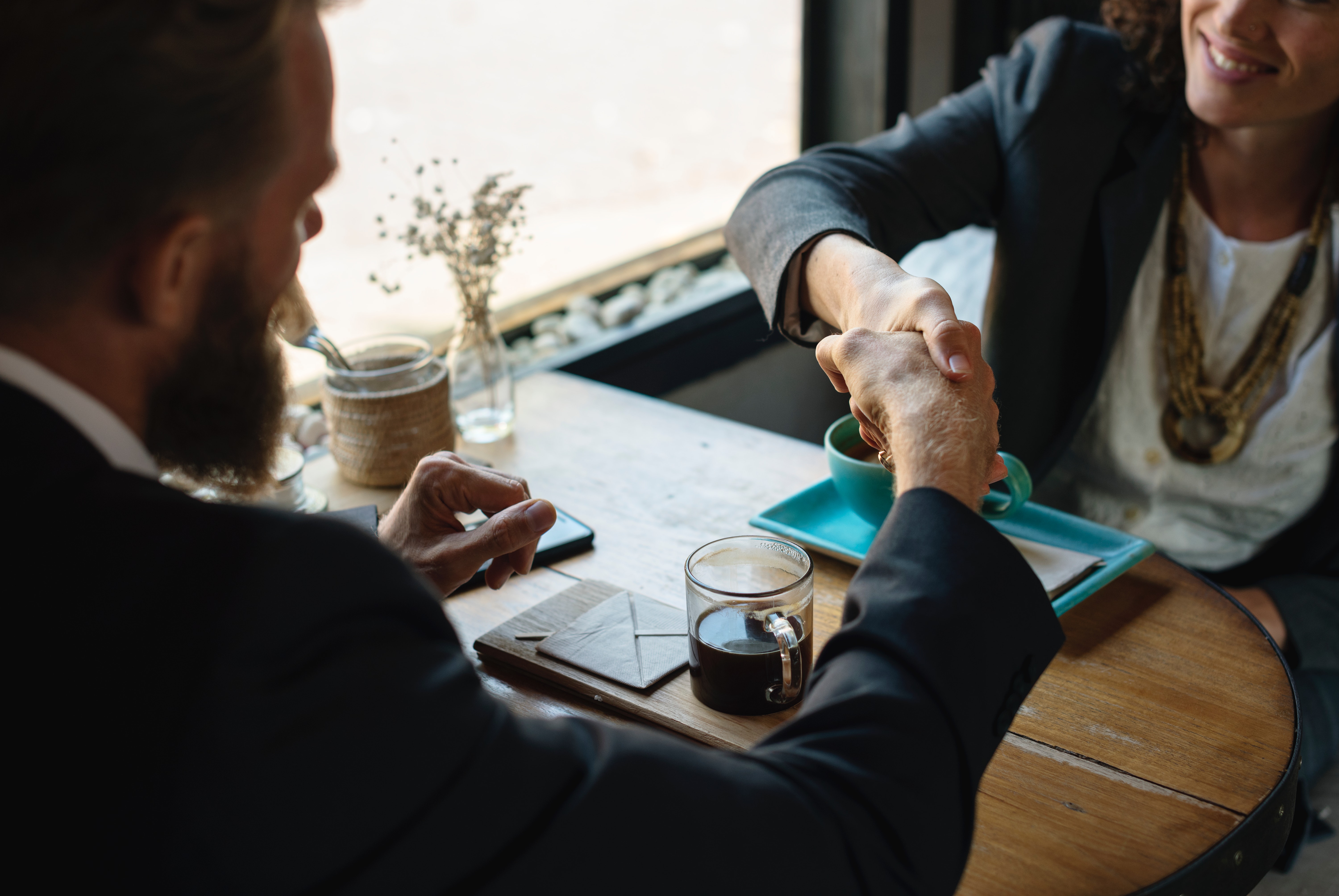 Cardinal Builders Inc. – Barrie, ON
About Us
Cardinal Builders specializes in a wide variety of construction services – everything from home renovations, large additions to complete home builds. We offer superior customer experience, with a fine attention to detail. We are a family run operation, that is growing at a rapid pace. We are looking for the right person to join our team!
Why work for us?
– Family oriented company
– Opportunity for mentorship and growth within the company
– Competitive pay
– Open door policy with management
– A great place to work!
We are looking for a skilled worker with 1-2 years willing and ready to work in all areas of interior and exterior renovation and construction.
Our projects include various miscellaneous interior and exterior renovations and construction.
This position will report to the Team Leader, and will be responsible for providing quality work while maintaining a safe and clean job site.
We offer a $500 signing bonus on completion of 6 months with our company.
Duties Include (but are not limited to):
Work in conjunction with the Team Leader on and off site to successfully complete the assigned project.
Conduct yourself professionally applying your expertise and knowledge for the safe, effective completion of every project.
Provide additional assistance where needed and/or requested.
Accurately measure, cut, and shape lumber, wood, and other building materials using appropriate hand or power tools.
Attach building materials using screws, nuts, and bolts, nails, etc..
Aid in erecting temporary structures such as scaffolds and hoists.
Maintain tool organization security and safety.
Perform cleanup of job sites by clearing away all carpentry debris and waste.
Enhance organization reputation wherever possible.
Update your job knowledge and understanding of construction practices and standards; participating in educational opportunities when appropriate and available.
Your Skills and Qualifications: include but are not limited to …
Valid G license
High school graduate
Minimum 1-2 years experience in construction and renovations for residential and commercial work
Good communication skills.
Working with hand and power tools including miter saw, skill saw, reciprocating saw, and air compressor tools such as nail guns and staplers.
Accurately measure in imperial and metric.
Physically active and healthy person with the ability for heavy lifting (Able to lift over 75 lbs) and general construction site requirements.
Ability to self manage and prioritize daily activities effectively.
You have your own transportation to and from our office and/or job site.
You can provide your own Safety Shoes and Hard Hat.
WHIMIS certification required.
Good Qualifications to Have:
Carpentry or Home Renovations pre-apprenticeship courses are an asset.
Experience with the installation of Rough Carpentry, Framing, Drywall, Painting, Windows, Doors, Siding, Flooring
Your own tools
The ability to read blueprint and drawings
A Valid working at Heights certificate
A valid Elevated Platform certificate
Driver's license and own vehicle is an asset
Job Types: Full-time, Permanent
Salary: $20.00-$27.00 per hour
Applicants can send their resume to: