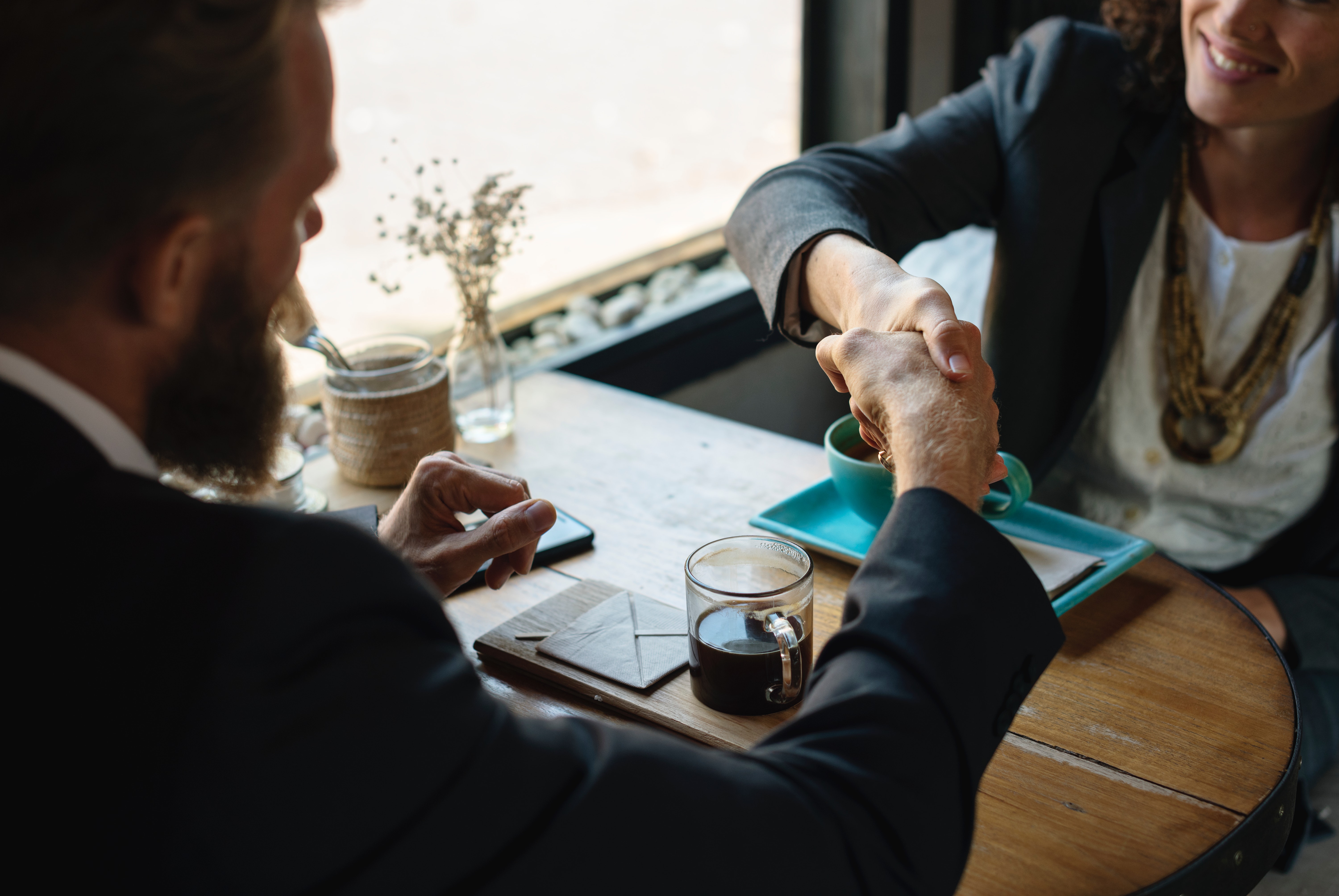 With 50 schools, over 22,000 students and more than 3,000 employees, the Simcoe Muskoka Catholic District School Board (SMCDSB) is an education community bound together by our beliefs. Our facilities are located in some of the most beautiful natural settings in the province. Our Board encompasses a large and dynamic mixture of urban centers, small towns and rural areas throughout Central Ontario. From Tottenham and Bradford West Gwillimbury to Parry Sound and Huntsville, from Collingwood and Midland to Barrie and Orillia, we are focused on enhancing the educational and spiritual development of our students. We offer excellent programs, resources and supports so that students are provided with every opportunity to reach their future goals and aspirations.
Capital Projects Officer
Open To: Open Competition
Job Location: Facilities Services, 97 Ferndale Drive North, Barrie., Ontario
Position Type / Hours: Full-Time Permanent. Monday to Friday, 8:30am to 4:30pm, 35 hours weekly, plus overtime as required
Annual Compensation: $74,778 to $93,771 commensurate with education, skills and experience.
Reporting to the Manager of Capital Projects, the Capital Projects Officer is responsible for the co-ordination of new school construction and additions, renovations, electrical/mechanical system enhancements and other capital projects, in conjunction with other Board staff, architects, engineers, municipal officials, contractors, etc. to project completion.
Specific duties and responsibilities include:
 Managing multiple construction contracts involving consultants, construction firms and general contractors.
 Planning, developing and delivering multi-phase projects as well as lifecycle and renovation projects.
 Making recommendations with respect to architectural and engineering consultants, project designs, materials, new and green technologies and outline specifications. Review of and recommendations for approval site plan agreements with municipal authorities.
 Subject matter expert regarding new school and facilities construction, additions, renovations, retrofit and portable relocation projects and mitigating health & safety concerns on construction sites and within Board facilities.
Required Skills and Qualifications:
The successful candidate will bring the following skills and experiences to the role:
 Diploma/Degree in Architectural Technology or Engineering. Certified Architectural/Engineering Technologist, eligible for membership in AATO or OACETT. Minimum five (5) years of recent construction project management experience in Institutional construction, preferably in Kindergarten to Gr. 12 educational facilities.
 Experience with public sector procurement practices as well as accounting and financial management skills pertaining to projects.
 Experience in managing multiple construction contracts involving consultants, construction firms and general contractors.
 Maintains an in-depth knowledge of legislation, codes and regulations (federal, provincial, and municipal) as they pertain to building codes, construction building renewal, and health and safety programs.
 Experience with the commissioning of buildings, arranging for technical drawings and inspections for construction projects, and researching/preparing technical reports as required.
 Solid working knowledge of AutoCAD, Microsoft Word, Microsoft Excel, and Microsoft Project.
 Some work areas/activities involve inherent risks such as, performing inspections on roofs, performing inspections around heavy construction sites, etc. Role requires frequent travel throughout the District to attend meetings, visit sites/schools, therefore the successful candidate must possess a valid Ontario Driver's License and a vehicle. This position is required to be available outside of regular business hours, acting as the first point of contact for Capital Projects emergency building issues.
Interested candidates must forward, in confidence, a cover letter, resume and supporting documentation to
hr@smcdsb.on.ca by January 6, 2022 at 4:00pm. Please quote job posting number 145/21-22 in the subject line.
Accessibility accommodations are available for all parts of the recruitment process upon request.
Accommodation queries should be directed to the Human Resources Department at hr@smcdsb.on.ca.
Only those candidates selected for an interview will be contacted.
As a condition of employment, new employees to SMCDSB are required, by legislation,
to submit a satisfactory Criminal Background Check with Vulnerable Sector Screening.
THE BOARD IS AN EQUAL OPPORTUNITY EMPLOYER
Frances Bagley Joe Zerdin
Director of Education Chair, Board of Trustees