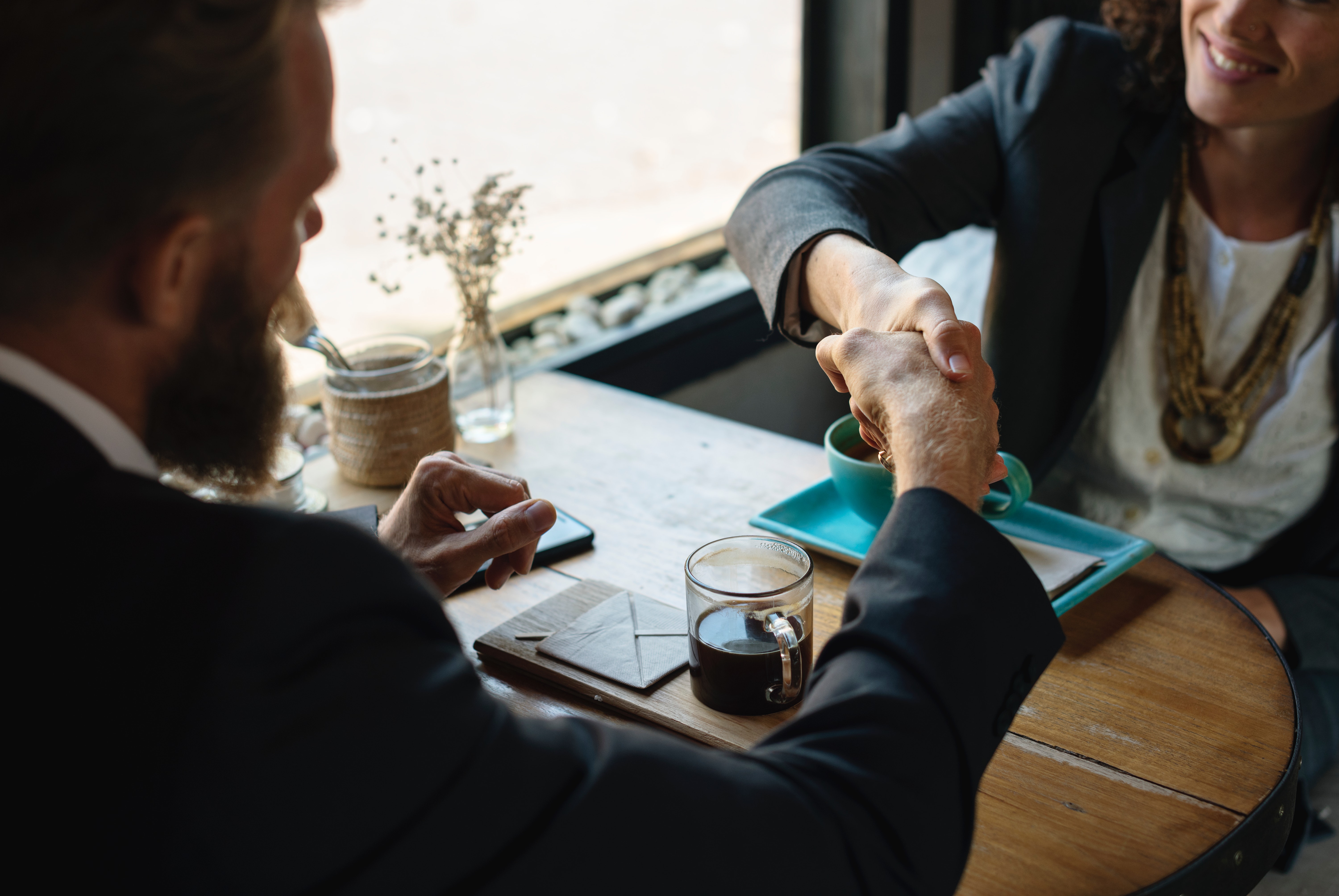 Accurate Glass Products Inc. – Barrie, ON
Sales Estimator for Architectural Glass
The Estimator will be responsible for finding jobs to estimate and estimating jobs for Glass, Mirror, Shelving in multi residential project, condominiums, retirement residences, glass railing projects on office partitions, showrooms, patch hardware.This position is an in house, in office position with opportunity for some field days in the future.
The Company:
Accurate Glass and its predecessors date back to 1969. In its current location since 1988, Accurate prides its self on being focused, producing quality, adhering to customers timelines, providing a clean, safe, positive work environment.
Required Experience
• minimum 5 years experience in estimating
• Experience in reviewing drawings, creating scopes, understanding bid documents
• AutoCAD proficient , Excel, Office 365 , other application understanding
• Subdivision, Condominium contacts, and exposure is an asset
Estimators Responsibilities
• use lists, trade publications, company connections to make contact with Project Managers, Contracts Managers, General Contractors, Estimators, Architects and Engineers
• maintain office hours 7:30 to 4:30 M-F
• bid work from drawings, add up costs, review and investigate costs
• review estimates and quotations
• review contract documents
• monitor bid award
• maintain contacts for additional work
• maintain industry intelligence
• monitor work, hours, materials, consumables, practices, costs and all company resources against bids
• post analysis for profitability
• draw in CAD, create details, sketches for customers
• estimate subs, check sub compliance
• monitor and administrate sub work,
• finding, observing and evaluation subs
Experience Assets:
• subdivision, office fit up, condominium estimating experience is an asset
• glass, trim, stair, door, low voltage, framing, hardware estimating experience is an asset
• self motivated
• two way communicator
• ability to discuss financial matters with customer
• challenges rules, conventions and assumptions
• can learn , new products and methods quickly
• flexible to tailor to customers needs
• sound , educated ,confident decision maker.
Accurate Glass Products Provides:
• location in Barrie
• office and office materials
• labour
• safety compliance
• billing, invoicing and collection
• production of glass
• overhead
• product procurement
• software subscriptions
Job Type: Full-time
Salary: $40,000.00 to $65,000.00 /year
Interested applicants can send their resume to: mikew@accurateglassproducts.com