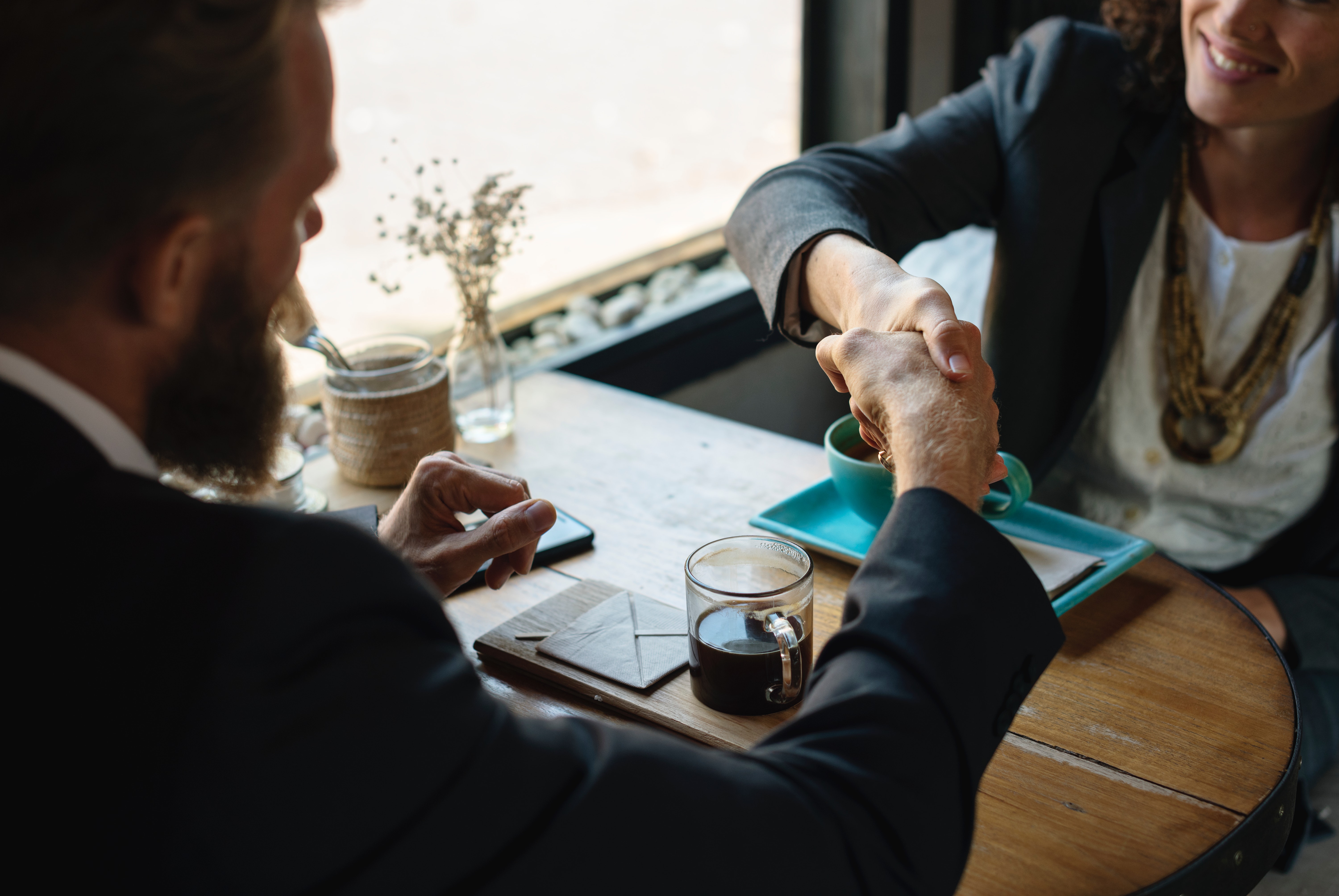 Carpenter
Who we are:
Welcome to the Bertram Construction team. We have been shaping the landscape of Simcoe County and beyond since 1934 continuing to diversify into the "go to" contractor we are today, specializing in Industrial, Commercial, Institutional and Multi-Unit Residential construction. Our home office is in Barrie and most of our work is within Simcoe County.
Who you are:
• A skilled Carpenter with a minimum of 5 years experience in all areas of ICI construction.
• Able to read Construction drawings and work in both metric and imperial.
Experience to include:
1. hollow metal frames, doors and hardware installation
2. wood door and window installation
3. steel beam and lentil installation
4. framing
5. formwork
6. finish carpentry
7. washroom partitions
What we will provide you with:
• A team of colleagues that work together to get the job done.
• Great benefits – Health, Dental, Mental Health Therapy, Out of Country, Life Insurance, Long Term Disability, Company matched RRSP.
• Social events such as Christmas Parties, BBQ's, Axe Throwing and other events.
• Overtime is paid after 44 hours
• Monday to Friday work week Salary:
• $30 to $34/hour depending on experience
What you bring to the table:
• High School or equivalent
• Red Seal Certification is a bonus.
• Valid G Licence.
Bertram Construction (Ontario) Ltd. supports diversity, equity and a workplace free from harassment and discrimination. Bertram Construction (Ontario) Ltd. is committed to an inclusive, barrier-free recruitment and selection process and workplace. If you are contacted to participate in the recruitment process, please advise the interview coordinator of any accommodations needed to participate fully. Please email Resume to estimating@bertram.ca. Only qualified candidates will be contacted.