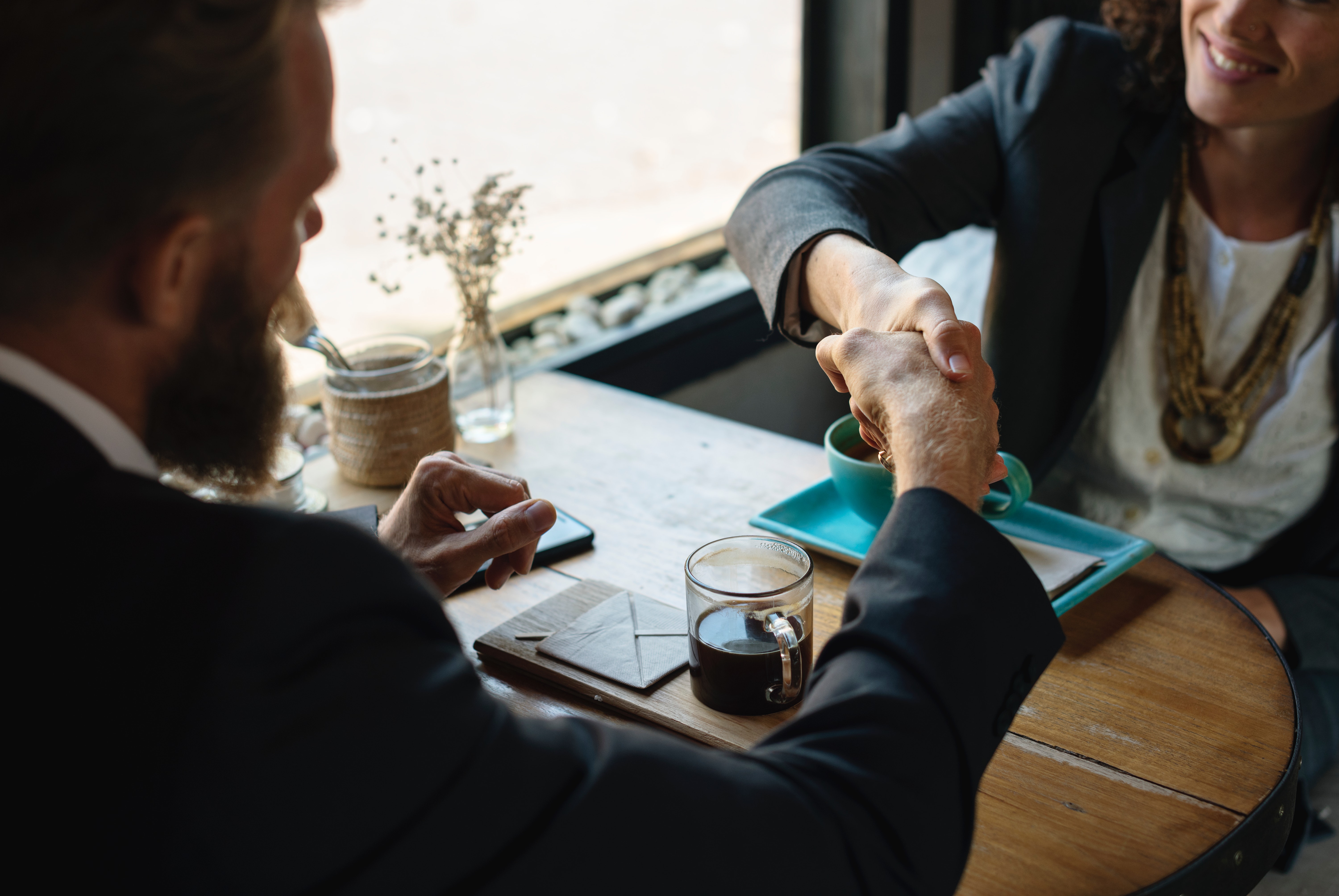 AECOM is currently looking for 20 Archaeological Technicians in Barrie, London or Richmond Hill.
General labour job (Archaeology Technician I) – job requirements are to be able to carry up to 40 lbs, do relatively strenuous physical work and to love working outdoors.
This is an on-call, unionized job – 40 hours/ week, weather permitting.
The contract will end by March 2023.
The hourly rate is $21.41/ hour.
There is more information on our website: www.aecom.com/careers/. Please apply to job number 268579BR, then pick the city of your choice.