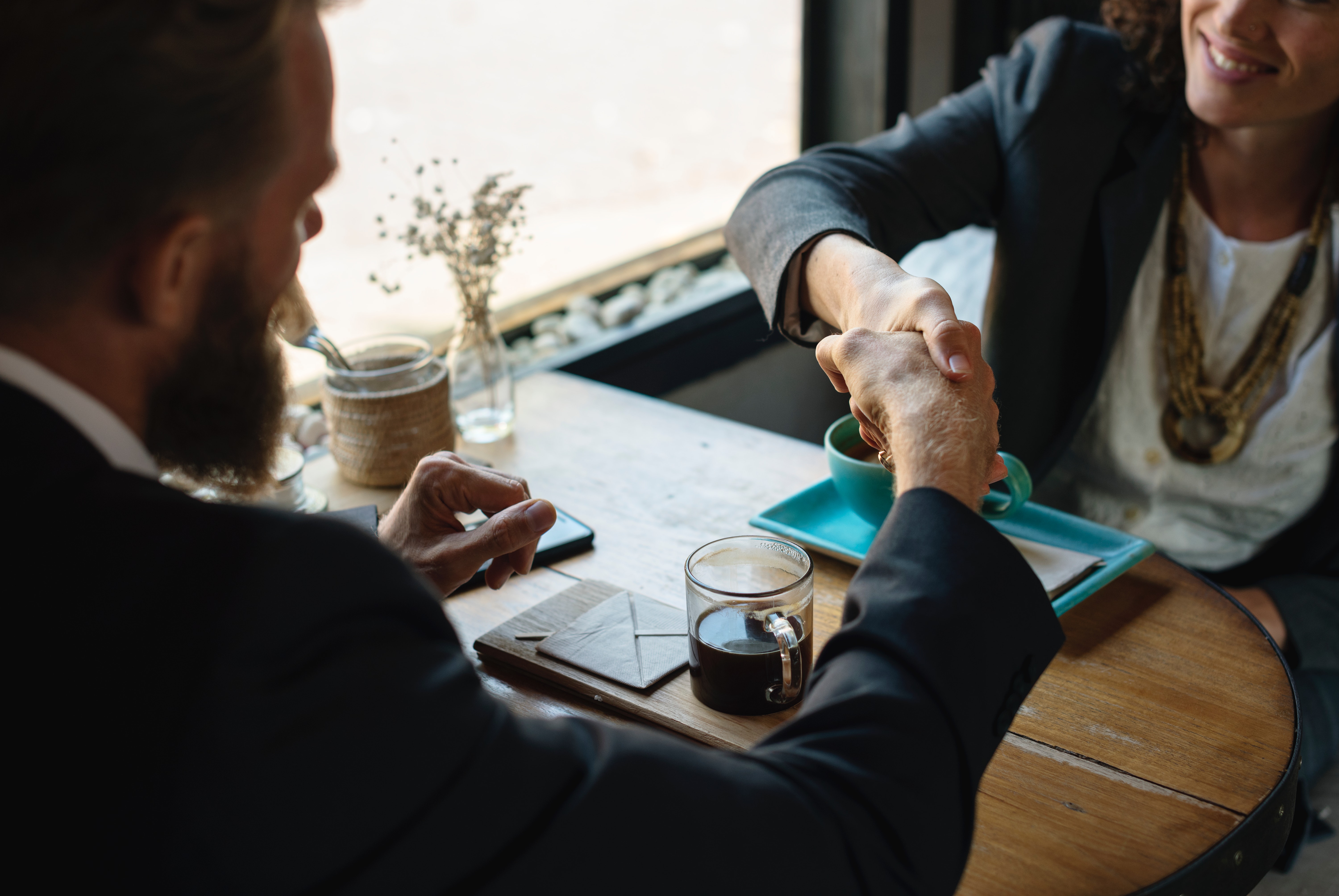 Central Painting Inc. is a National Contractor that specializes in commercial and industrial projects. We are offering an opportunity for an Accounting Supervisor to join our fast-paced, customer oriented team in our Barrie office. We are looking for someone who is organized, accurate and efficient, driven and resourceful in all aspects of financial activities. The right person for this role is someone who loves rising to new challenges, with a knack of problem-solving, teaching, and communication.
If this sounds like the best opportunity for your career, apply!
Responsibilities:
• Engaged in financial accounting, accounts receivable, accounts payable, payroll.
• Participate in meetings, presenting data and recommendations.
• Responsible for accurate and timely month end and year end procedures.
• Liaise with Estimating/Sales, Operations teams to ensure accuracy in Change Order Requests, Payroll expenses, and pay increases for staff.
• Maintaining organization and consistency in filing of physical and electronic documentation.
• Assist in preparation of project prequalification's.
• Invoicing General Contractors, preparing and providing any necessary backup documentation.
• Apply cheque and EFT payments to General Contractors' specific job # and reconcile the account.
• Remittances of GST/HST, WSIB/WCB in all applicable provinces.
• General Ledger Reconciliation.
• Bank Reconciliation.
• Reconcile Inter-company Accounts.
• Assist in processing Records of Employment.
Competencies, Skills & Abilities
• Excellent attention to detail.
• Excellent organization and time management skills.
• Strong communication skills.
• Strong computer skills, including Accounting software and Microsoft Office Suite.
• Experience with Sage 300 CRE an asset.
Requirements:
• Bachelor's degree in Accounting is required.
• CGA, CMA, or CA or working towards is required.
• Minimum 5 years of experience in accounting, with experience in Accounts Receivable and Accounts Payable.
• Experience in Construction is preferred.
Send resumes to careers@centralpainting.com