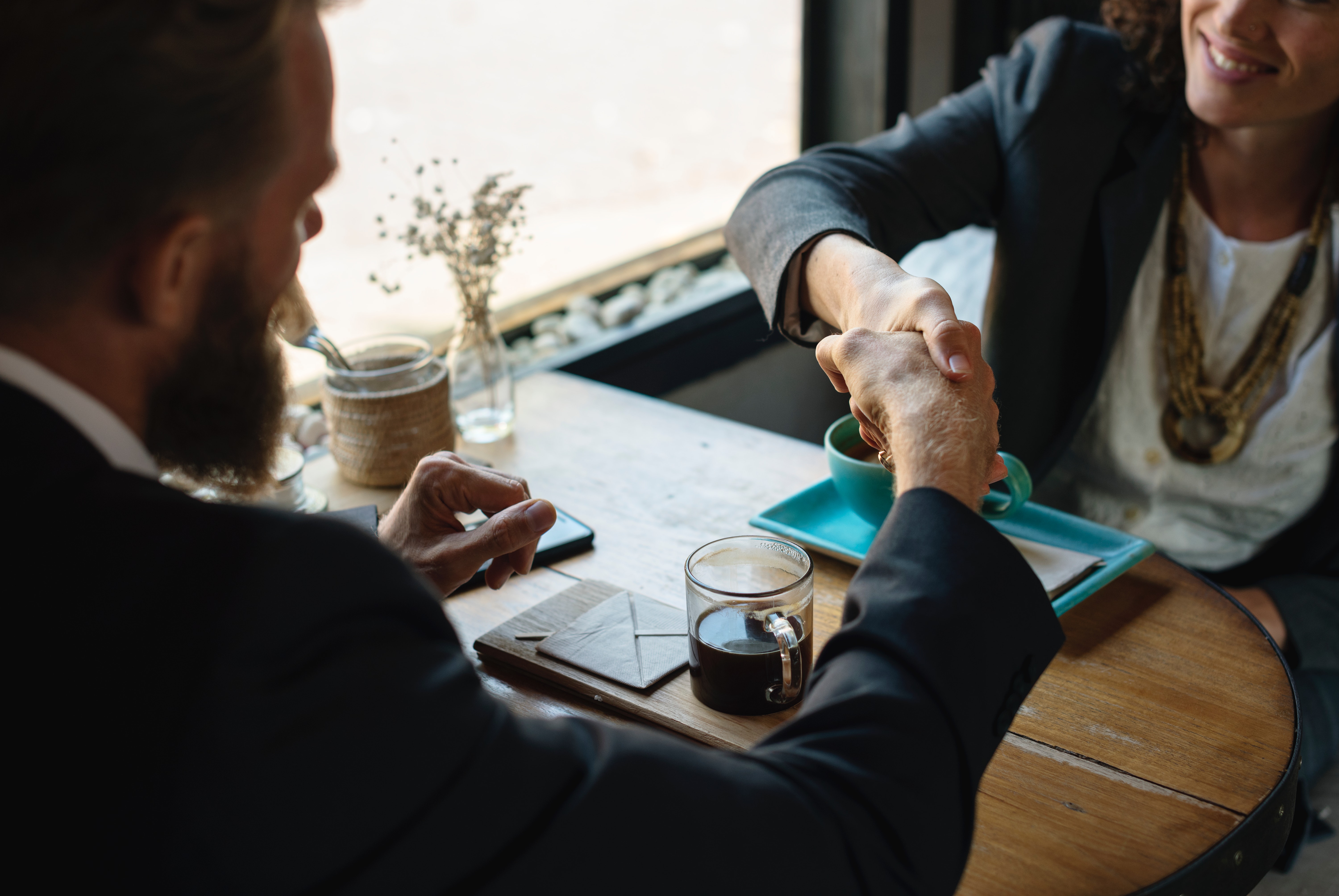 Job Posting for The Sarjeant Company, Accounting Specialist
The Company
The Sarjeant Company has been supplying construction materials and fuel to Simcoe County for 128 years. Our steady growth in the Ready Mix Concrete, Aggregates, Asphalt and Fuel businesses as well as Land Development is a result of our ongoing focus on innovative technology, outstanding customer service, progressive employment practices and community leadership. We value the commitment of our employees and provide a challenging and rewarding work environment. As we continue to grow and evolve, we are always mindful of our long term customer relationships, the corner stone of our success. A previous winner of Barrie's Employer of the Year, The Sarjeant Company is considered one of the best places to work in Simcoe County!
The Position
Reporting to the Controller, the incumbent will be responsible for performing a variety of daily and monthly accounting activities for the organization including analyzing and completing the monthly bank reconciliation and general and month-end entries and reports. This position provides accounting support to the Director of Finance and the Controller.
Banking
• Responsible for accurate posting of all customer payments. Work with as necessary
• Supervise employees that assist with payment posting
• Monitor and manage the Chase payments
• Communicate with the bank on any issues or chargebacks, NSF payments, unknown withdrawals to ensure only authorized transactions take place
• Communicate with employees to ensure that bank entries are posted accurately and assist them with any issues with payment systems
• Communicate with different departments and plants to ensure proper communication on payments being collected
• Recording and posting all Pre-Authorized billings and tax payments
• Depositing and posting all miscellaneous payments
Fixed Assets
• Create fixed assets for new items, determining proper categorization and costing to be capitalized
• Manage capitalization and reconciliations of various inventory. Including tracking new home owners and assisting the sales team and service in monitoring of these fixed assets
• Entries to change asset types and locations as needed to ensure the ledger balances monthly
• Follow up with departments and managers to try to maintain asset locations and ensure they are being allocated to the proper department and category
• Balance the fixed asset clearing account, track and monitor capital projects to ensure they are appropriately capitalized when completed
• Ensure fixed assets sub ledger and general ledger are balanced
Billing
• Monthly bill all rental equipment and service plans.
• Maintain all recurring billing for all rental equipment and service plans ensuring plans are changed as requested and all new customers are billed accurately.
• Complete all billing for tanks and fuel projects for the fuel department.
• Post all Service Department Purchase Orders communicating any issues with the department
Month End
• Follow up with departments to encourage them to meet deadlines and assist with issues that are holding up customer statements and closing month end
• Ensure all bank reconciliations are completed and balanced as well as payroll entries and accruals are posted and balanced
• Perform Account Reconciliations as assigned. Follow up with any issues detected and ensure they are corrected.
• Complete entries including Inter-Company, Royalty and Aggregate Haulage, Petty Cash Reconciliation
• Balance inventory of for service department and communicate variances to resolve
• Validate and post fuel allocation, complete various accruals and prepaid entries
• Identify issues in intercompany postings and validate with departments; Allocate Intercompany entries to proper accounts and departments
• Participate in finance reviews monthly and assist the controller by doing correcting entries as required
• Prepare Commission Sales reports for salespeople and ensure commission account is balanced.
Other
• Assist with preparing Common Area Maintenance Billing as well as other items that come up with regards to rental property payments and issues
• Assist with preparing annual vehicle licensing and insurance prepaid reports
• Assist the Director Finance and Controller with any miscellaneous items required
Backup
• Provide backup to other team members for holidays, etc., tasks are split up amongst the team
• Any other duties or tasks as required
This is an outline of the work involved in this role and is not intended as a complete list of duties or responsibilities. All employees are expected to have a willingness to share in the responsibilities and duties of others when necessary to "get the job done" and to contribute their particular skills or expertise, however possible. This will require that the employee develop and maintain a good rapport with all members of our team. This focus will be to the benefit of the employee, our customers and the company.
Other
The Sarjeant Co Ltd. is an equal opportunity employer committed to diversity and inclusion. We are pleased to consider all qualified applicants for employment. Disability-related accommodations during the application process are available upon request.
Sarjeants offers an attractive and competitive compensation package, including retirement savings and health benefits.
Salary: $45,000.00-$60,000.00 per year
COVID-19 considerations:
Sanitizing and disinfecting protocols are in place and supplies provided as required.
Email your resume to resumes@sarjeants.com