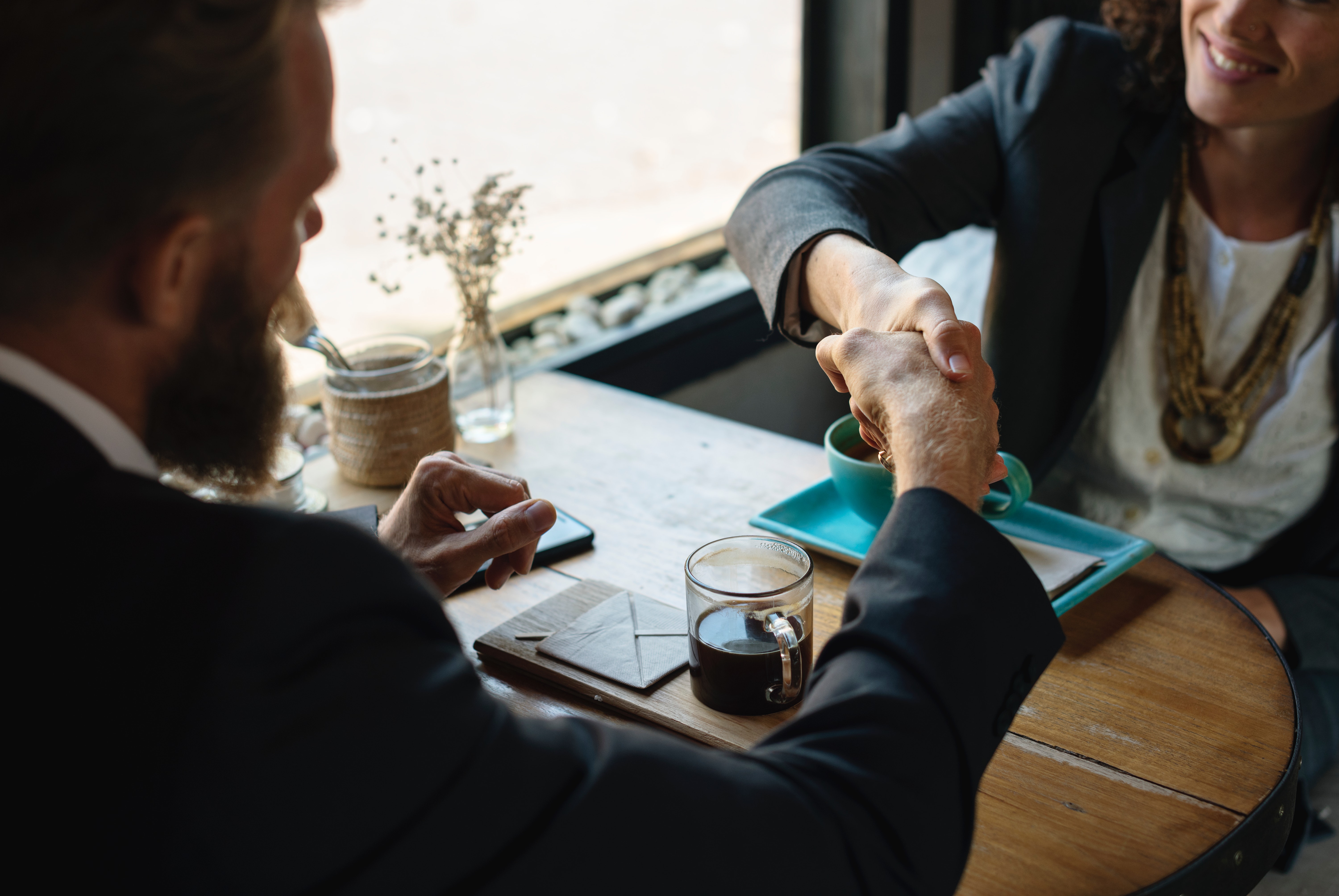 Accountant
Full-Cycle Bookkeeping Position
It all starts with a concrete foundation! O'Mahony Concrete Forming is a family owned and operated construction company located in Midhurst and has been forming residential homes in Simcoe County for over 30 years.  The family owns and operates multiple companies out of the same office. We have employees on our team that have been with us for 10, 20 and 30 + years. With that comes years of experience, leadership and quality.
We are seeking a motivated and experienced team player to join our dynamic team. The successful candidate is someone who genuinely cares about the quality of their work and also possesses an outgoing and positive personality. Excellent attention to detail and time management skills are a must!
The successful candidate will be responsible for all accounting and ensuring that all proper controls are in place and maintained for both O'Mahony Concrete Forming Ltd. and Dome Concrete Forming.
Responsibilities:
Oversees and directs all aspects of accounting
Prepares bank reconciliations for review
Prepares and records general journal entries
Prepares the detailed monthly financial statements
Supports the Owners in managing cash flows and in preparing financial forecasts
Prepares year-end working papers for the external accountant
Responsible for Accounts Receivable and regular collections
Monitors payroll and submits related remittances
Responsible for all corporate tax installments and payments
Prepares and files various regulatory requirements (i.e. HST, T4's, EHT, WSIB, T50018 of contractors etc.)
Oversees, prepares and submits paperwork for injury reporting, return to work and modified duties of injured employees
Qualifications:
Completion of a post-secondary degree/diploma in a related field or equivalent work experience
A minimum of 5 years of experience as an accountant of a mid-sized business is essential
Proficient with the following computer environments: Microsoft Office, Internet Explorer and Outlook
Working knowledge and experience using Simply Accounting is considered an asset
Demonstrates the ability to manage, plan and prioritize their own work
Experience working in a construction office is considered an asset.
Must be comfortable with current technology
 The successful candidate must demonstrate the following:
Excellent oral and written communication skills
The ability to act as a liaison between external accounting firms and financial consultants
Motivated and driven to achieve excellence in every area
Send your resume to: taryn@hrpar.ca
We thank everyone for their interest but only those candidates selected for an interview will be contacted. We are committed to providing equal opportunities for persons with disabilities. Accommodations are available at all stages of the recruitment process, at the candidate's request.