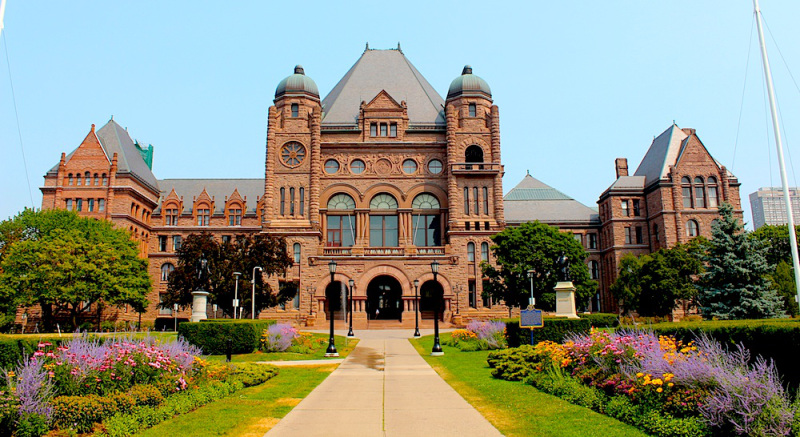 Recently BCA members and Municipal Buyers attended a seminar with Rob Kennaley (Kennaley Construction Law) and Chris Pare (Dragun Environmental Advisers) who provided an overview of the legislation along with practical strategies for owners, contractors, subcontractors and disposal site operators. Thanks to Rob Kennaley the recording of the webinar and PowerPoint presentation can be found below.
Topics included:
·         understanding the changes
·         a new regime with a new purpose
·         the broad definition of "excess soil" and how it must be dealt with
·         the intensive record keeping and reporting requirements
·         the 'beneficial purpose' test and options for assessment, treatment and re-use
·         the critical importance of the 'Project Leader' – who will assume that role?
·         when can I pass my obligations on to another through contract?
·         the numerous exemptions – when might the Regulation not apply?
·         available resources to help you get ready.